With "Zero Trust",
Change the way you work
and Change your organization.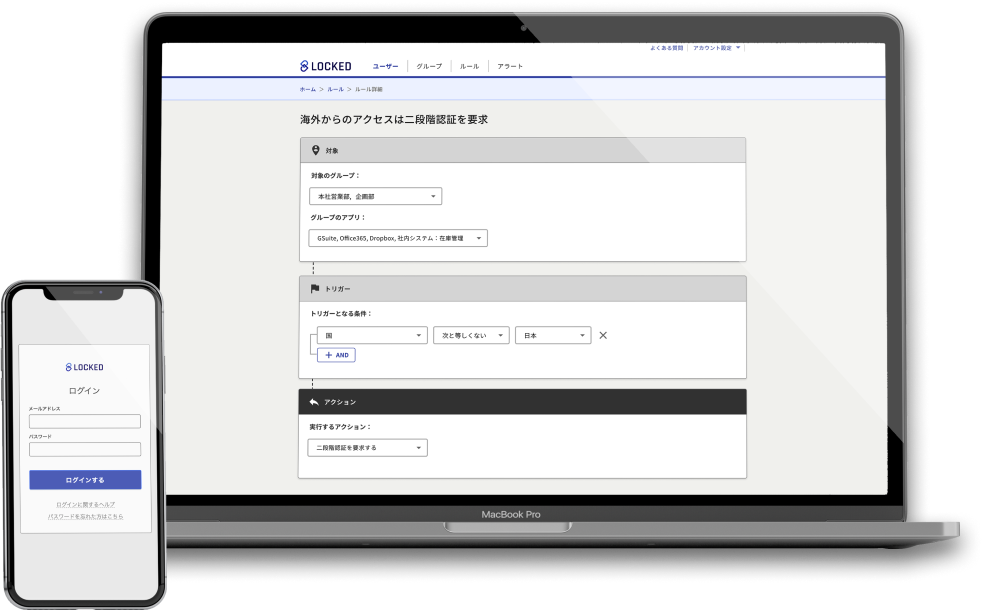 RECRUIT
We are looking for members to work together to create a one-tap service.
Why don't we work together to create a service that makes the world more convenient with onetap?
Careers
OUR VALUE
Ownership
We are an organization where members can actively test their own hypotheses and work towards improvement.
Try & Error
We focus as a team on increasing the number of challenges rather than contemplating them.
Data Driven
Analyze the data and make a hypothesis and determine the next decision/action.
Careers
CONTACT
Please feel free to contact us for coverage, recruitment, and other inquiries.
CONTACT US
ABOUT US
| | |
| --- | --- |
| Company Name | Onetap, inc |
| Founding Date | 2015/07 |
| E-mail | info@locked.jp |
| Representative | Yoshiki Takeda |
| Address | Tokyo, Chiyodaku, Kajimach 1-6-15 |